ATTEND MADD'S VICTIM IMPACT PANEL
ONLINE
If classes are not offered in your area, you may be eligible to fulfill this requirement of your sentence online. This option is smartphone compatible and you will receive your certificate of attendance immediately upon completion. Check eligibility below.
Online victim impact panels are not available to residents of Arkansas and Oklahoma.
Please visit maddvip.org to find the closest In-Person Victim Impact Panel.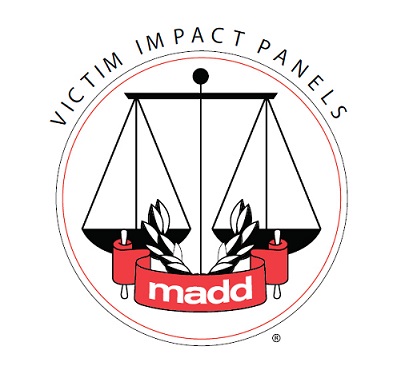 The purpose of the Victim Impact Panel (VIP) program is to help drunk and drugged driving offenders to recognize and internalize the lasting and long-term effects of substance-impaired driving. The classes seek to create an empathy and understanding of the tragedy, leave a permanent impression that leads to changes in thinking and behavior and prevents future offenses.
At a VIP, victims, survivors and others impacted by substance-impaired driving crashes speak briefly about the crash in which they were injured and/or a loved one was killed or injured. They share a first-person account of how the crash impacts their lives.
They do not blame or judge. They simply tell their stories, describing how their lives and the lives of their families and friends were affected by the crash.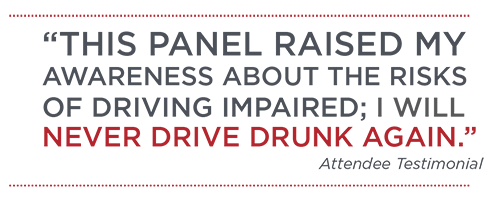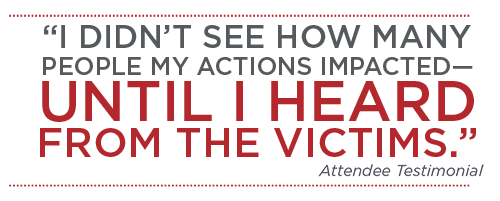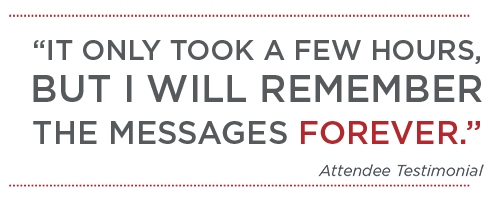 Campaign to Eliminate Drunk Driving National Presenting Sponsor:

Ignition interlocks are often mandatory for DUI offenders to prove they are sober before their car will start. MADD supports the required use of these devices. Learn about ignition interlock requirements in your state from Intoxalock, our National Presenting Sponsor of the Campaign to Eliminate Drunk Driving. Visit Intoxalock's website to learn more.